LISTEN! Michael Buble & Reese Witherspoon, Something Stupid, duet – Celebs & Entertainment News – handbag.com.
MICHEAL BUBLE HAS RELEASED HIS DUET WITH ACTRESS REESE WITHERSPOON, SOMETHING STUPID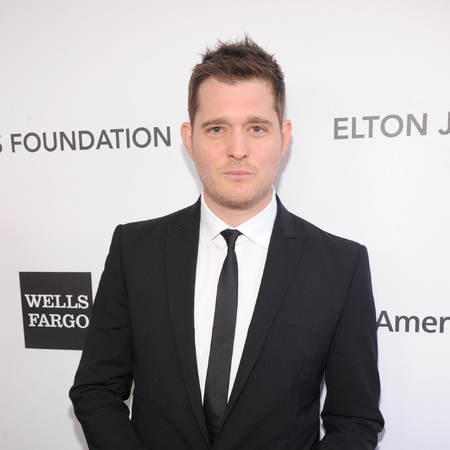 Michael Bublé and Reese Witherspoon have released their new duet, Something Stupid.

The pair have done the amazing cover for the crooner's new album, To Be Loved and we're loving hearing Reese's voice together with the Buble!


Speaking to 
MailOnline
, Micheal said, "I always loved Reese, I have met her a few times and she was nothing short of marvellous.
"She really can sing, and what I love about her is that women want to be her and men want to be with her. 
"There is very few women like that, that are that attractive in so many ways. She is a very real, down to earth woman who is a great wife and a great mum, she is serious about her craft."
He added: "Reese was nervous, trepidations, because this is not her world. She had really prepared. 
"Her husband told me she was driving the kids crazy at home singing it. I have told her many times she was the cherry on top for me.
"I was so chuffed about it, when she sang the first line I stopped the recording and told the producer I was a genius, not her, but I was. 
"And when we finished she said it was one of her top 5 career moments. That meant a hell of a lot to me."
How cute is that?
Now we don't mean to make comparisons but this makes us think of another cover that was done by a handsome musician and a stunning actress…